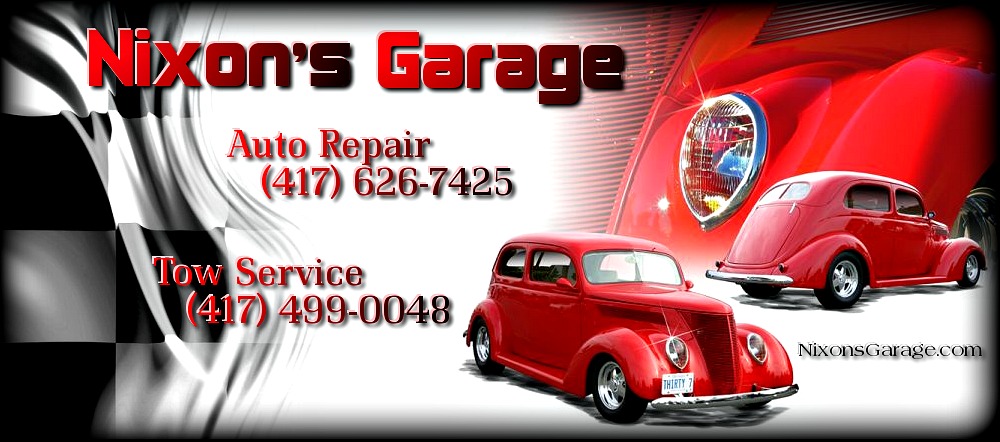 Welcome To Our Website
While you're here we hope you will take a little time to check out our online specials, meet the staff and get to know a little more about what we offer. Our goal is to take the fear out of auto repair for those who have had bad experiences in the past. "If it's not broke... we won't fix it".
Stop by for a cup of coffee, I'm buying,



Auto Repair - Diagnostics - Tire Sales - Towing Services - Joplin Mo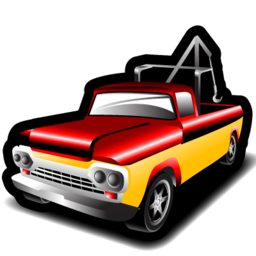 ASE Certified Mechanics on duty to provide quality repairs and diagnostic services. We also offer custom fabrication, new tire sales and now offer 24 hour towing services, roadside assistance in the Joplin Mo area. Whether you need that nagging noise from your engine diagnosed, your front end aligned, a Missouri State Inspection or just a good overall check on your vehicle, road side assistance
stop in or call for an appointment. Get Directions
Safety Tip

Take a few seconds to walk around your car each time before you leave. Most blowouts are a result of low tire pressure
and could be prevented with a simple walk around. "Your safety is important to us."




| 711 S. Patterson Ave. Joplin Mo. | Office (417) 626-7425 | Rick Nixon - Owner |
| --- | --- | --- |